LOCATION & SCHEDULE
LOCATION
The Zign Hotel
OPERATING HOURS
Friday, June 15th – 3pm – 7pm
INFO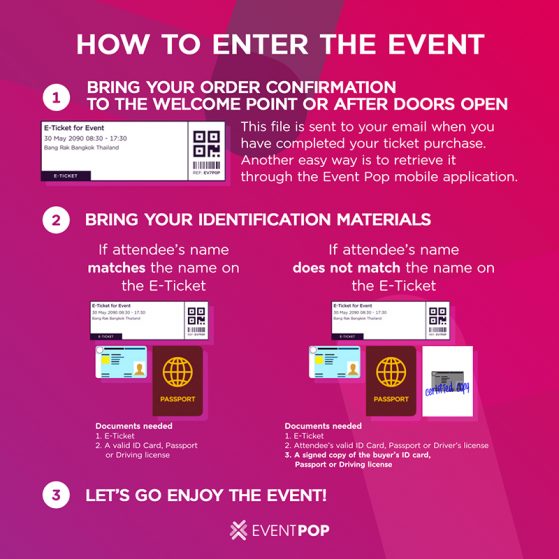 Upon purchase you will receive, via email, your order confirmation. This ticket confirmation MUST be redeemed for official party wristbands. They can be redeemed at the Welcome Point at The Zign Hotel. Either print your order confirmation or show it on your mobile device for redemption. You can pick up wristbands for a friend(s) provided you have a copy of their photo ID and their order confirmations.
Wristbands not redeemed at the Welcome Point during operating hours will be available at each venue's Box Office after doors open.
Note – you are responsible for your party wristbands. Any lost wristbands must be repurchased for admission.
PRODUCERS