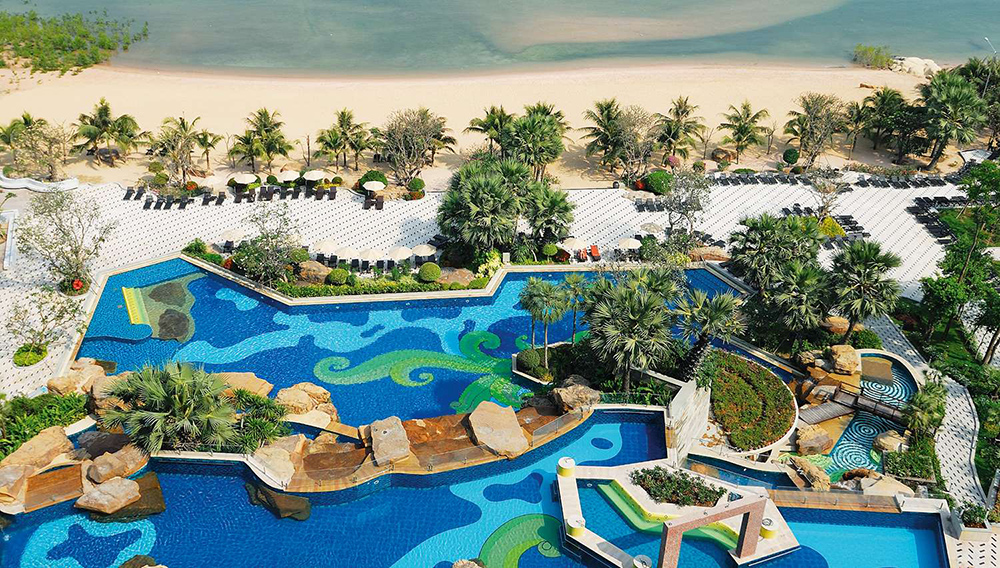 Night Parties & Beach Party
The Hotel's large Ballroom will be transformed into a huge dance club with top tier light & sound production for Friday & Saturday night parties. The beautiful Zign Private Beach is where our legendary Beach Party on Sunday will be held.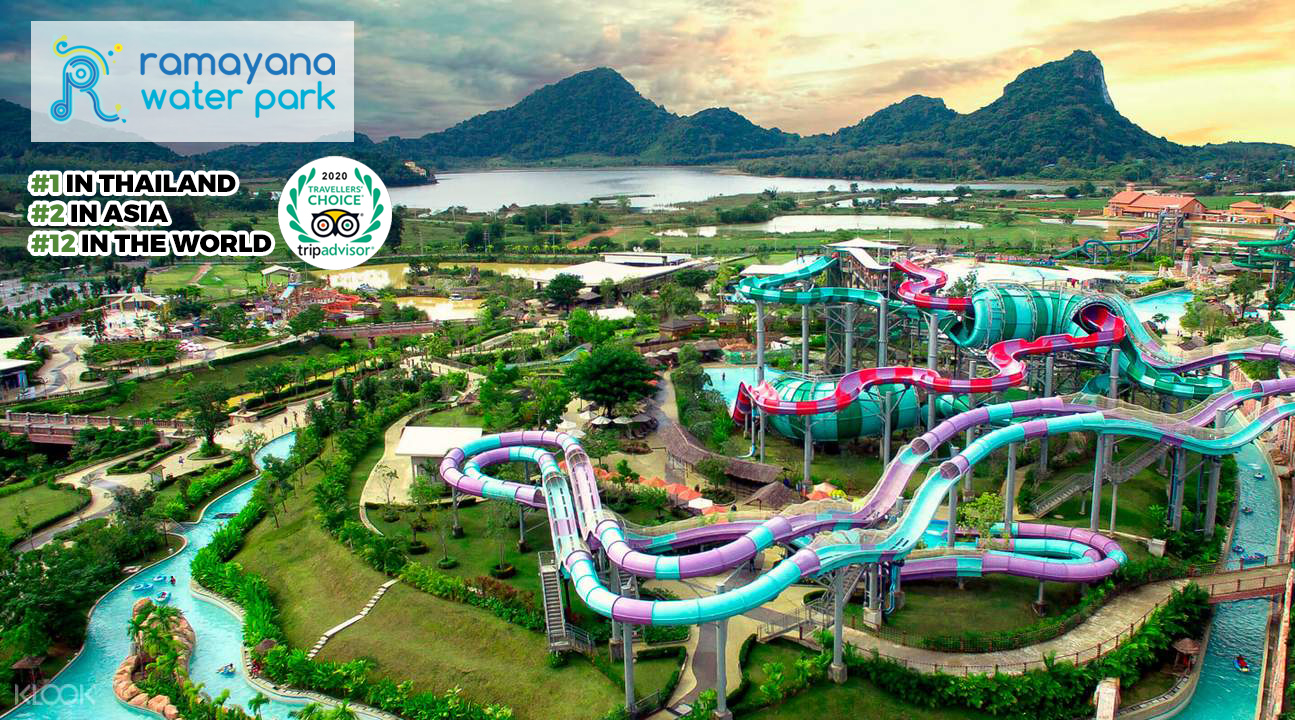 Water Park Day Party
Ramayana Water Park (สวนน้ำรามายณะ), Thailand's BIGGEST water park has been confirmed as the venue for the Circuit Festival Asia 2023's Waterpark Day Party.
Based on millions of reviews on TripAdvisor, Ramayana ranked #1 best water park in Thailand and #12 in the World. This beautiful waterpark has premium water rides, and over 50 attractions in total, including 9 Extreme & Thrill rides.
The Main Party area in the massive WAVE POOL is absolutely stunning and we have the entire waterpark closed for the party from 3pm – 9pm, you can enjoy all the fun rides the park has to offer during the party for free a well.